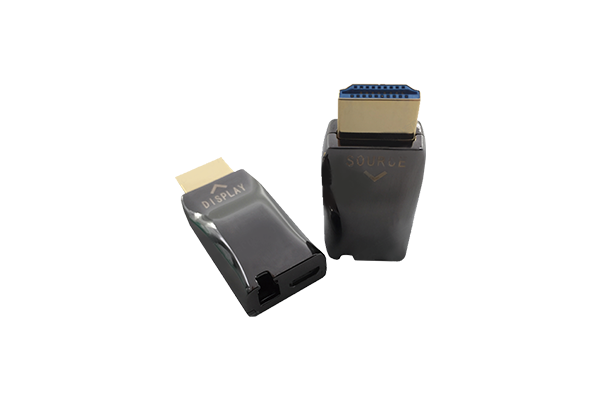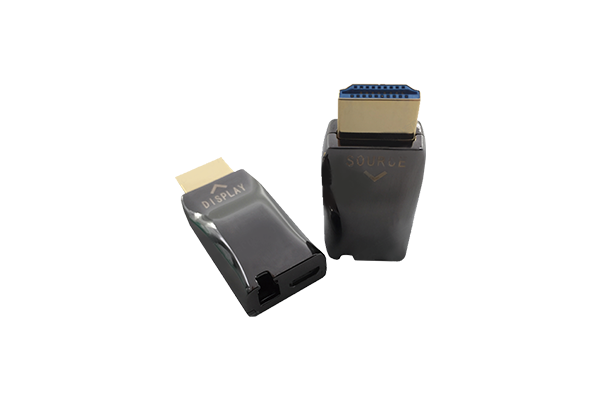 The HDMI optical module solves various problems such as stability, compatibility and distance limitation when transmitting signals over HDMI cables. Using wavelength division multiplexing technology (WDM), the module adopts multimode single-core fiber optic patch cable, enabling simple installation and easy maintenance to meet the requirements of different application scenarios.
The HDMI optical module is the latest uncompressed single-fiber audio and video interconnection solution on the market, which is mainly used to transmit high-definition videos and audios between the players and computers that have HDMI connectors and HDTVs, monitors, projectors with HDMI connectors.
Technical Support
Pixelhue provides professional and intimate technology consulting services, including a full range of product technical consulting, service consultingand advice.